Eco-friendly Chipboard spools - fits Bambu AMS
From our Customers
"I'd like to thank you for offering such a large assortment of colors and Thank you and your STAFF for being a wisconsin company that cares"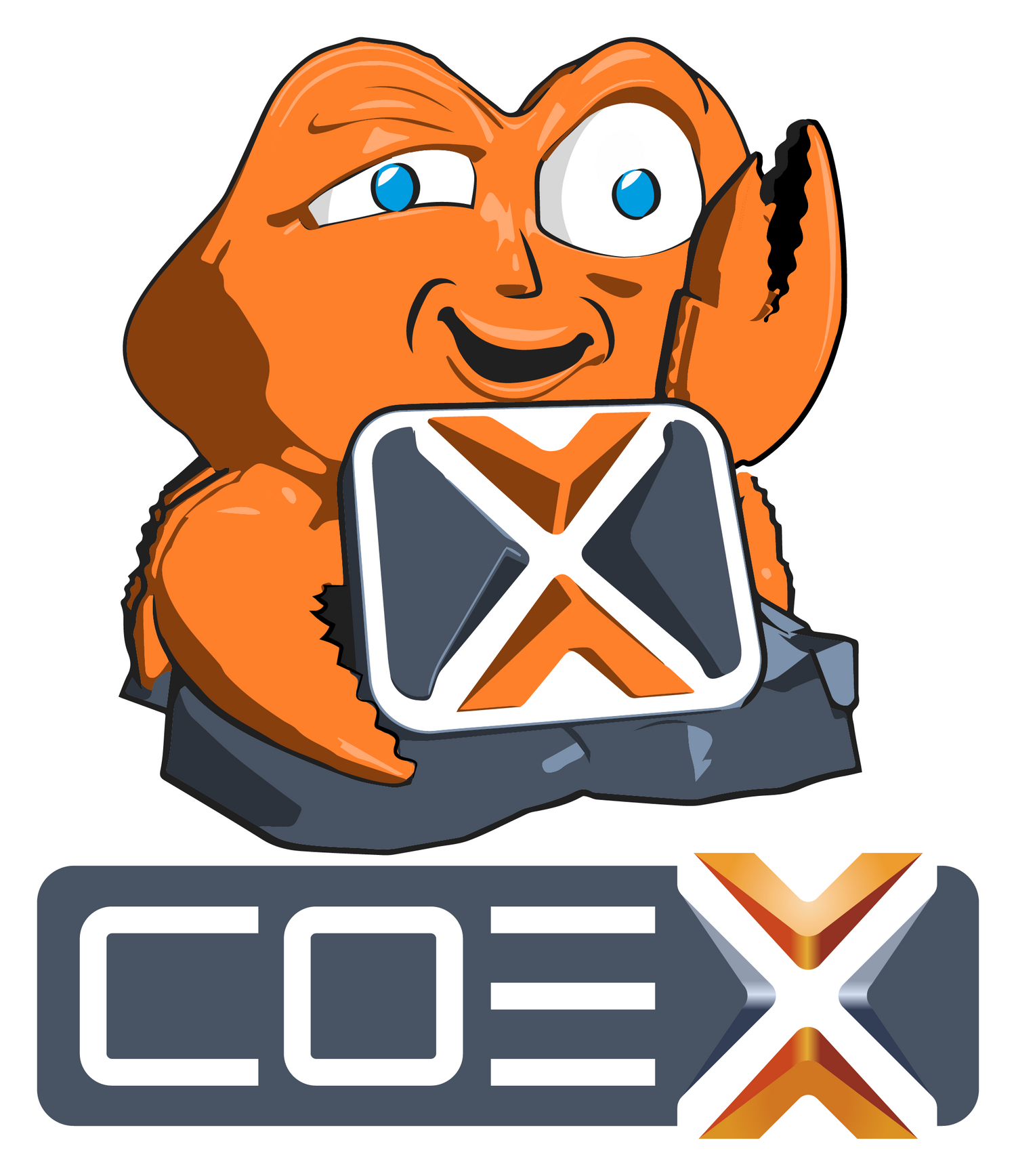 Coex 3D
is dedicated to manufacturing the highest quality 3D printer materials in the industry. We are located in the heart of the Midwest in Green Bay, WI, USA. We adhere to strict quality standards, ensuring optimal performance and premium resolution of all our 3D printing supplies. Our advanced extrusion equipment and laser micrometers ensure quality and consistency of our 3D printer filament. We use only prime virgin resins, colorants and processing additives to ensure our customers can rely on Coex 3D filament.
As a 3D printer filament manufacturer, Coex 3D recognizes that 3D printing innovation is constant. That's why we take great pride in advancing 3D printer material technology through polymer science research and innovation. Our team can accommodate custom projects and work directly with customers on troubleshooting and new product development.
About